Important Dates
Abstract Submission Deadline:
June 26th, 2023
Notification of Acceptance:
September 1st, 2023
Final Manuscript Due:
October 3rd, 2023
TMTT Mini-Special Issue Deadline
January 8th, 2024
Conference Date:
November 8-10th, 2023
About INMMiC
The International Workshop on Integrated Nonlinear Microwave and Millimetre-wave Circuits (INMMiC) is a forum for promoting, discussing and spreading ideas in the fields of nonlinear RF devices, circuits and systems. INMMiC was originally launched in Duisburg, in 1990, and it assumed the present form in Rome, in 2004.
INMMiC 2023 will be held at Aveiro University, Portugal, on November 8th – 10th, 2023. INMMiC 2023 will feature a three-day archival series of oral and poster presentations with distinguished invited talks. An industrial exhibit featuring a selection of state-of-the-art microwave products, measurement instruments and CAD software will also be held.
Registration
The registration is now open !!
Programme
The provisional programme can be download here! Please consult the website frequently because we could slight change the programme!
News & Announcements
Greetings from INMMiC 2023 General Chair: Welcome to the 13th International Workshop on Integrated Nonlinear Microwave and Millimetre-wave Circuits (INMMiC)! Welcome also to Instituto de Telecomunicações in Aveiro, Portugal! … (read more)
Platinum Sponsors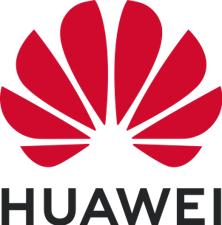 Bronze Sponsors